The editorial board of Newsweek magazine awarded Zaya 'The Top 10 companies that changed the face of real estate development forever', recognition of a company that has effectively contributed to the development and growth of the real estate sector in the world.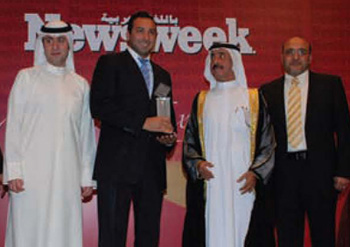 Zaya was awarded first position in its category and was given the title of the "Most Luxurious Project in the World" for its Nurai Island development in Abu Dhabi which includes stunning over-water villas and beachside estates.
The most luxurious project in the world is certainly amazing recognition, and Marquette Turner Luxury Homes is excited to be a part of this exciting and luxurious project.
Simon Turner